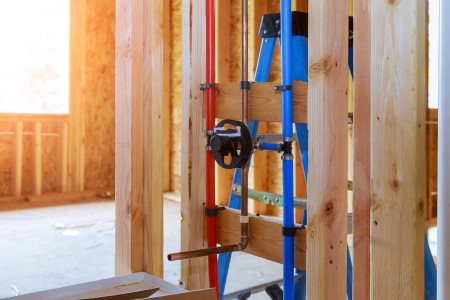 The Builder's Plumber
From complete plumbing systems design, rough in, to final inspection, we are THE pros that local builders use. We have provided the plumbing for well over a 1,000 units and have installed plumbing in both large and smaller scale developments.
We also handle room additions of any size.
call now 859-533-1294